PB ARCHITECTS, INC.
5506 6TH AVENUE SOUTH
SEATTLE, WASHINGTON 98108
phone 206.443.9790
fax 206.443.9875
Email: info@pbarch.com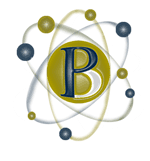 Our studios are dynamic energy!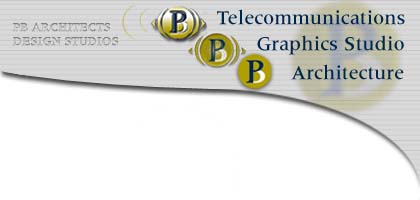 The Studios
The Firm is organized into "Design Studios". The Studio, in effect, acts as a firm within a firm and is assigned to produce a specific project.
The Studio arrangement provides for continuity of design from start to finish and allows consistent involvement and "ownership" for the individuals assigned to the project. This organization of human resources allows and encourages open communication and collaboration between the owner, the architect, sub-consultants, and contractors. Hence, drawing a successful conclusion to the project and providing a real return on the client's investment.
The Studio is completely supported with state-of-the-art technical resources such as AutoCAD, specialized graphics, project management software, and cloud storage technology. New technologies are brought into play as needed. The resources are seamlessly integrated into our process of communication, design, production, and construction observation.
Providing complete and comprehensive architectural services that respond to your needs.
The Studios
Architecture
Telecommunications
Graphics Studio
The Staff
Project Architects
Production Staff
Gallery
Historical
Residential
Commercial/Institutional
Interiors
Planning
Telecommunications
Historical Renovation Restoration and Rehabilitation
Our Home Hotel
Broderick Building
Admiral Theatre
Interior Design
Adobe Corporate Offices
Hallmark Stores
Commercial/Institutional Design
Washington Legislative Bldg
Pacific Marine
Juan Miguel's Restaurant
Multi-Family Residences
City View Apartments
Broad and Elliot
Bellevue Place Condos
Single Family Residences
Juanita
Redmond
Poulsbo
Seattle
Ferndale

Planning
Evergreen East (now Microsoft Campus)
Ship Harbor
Union Wharf